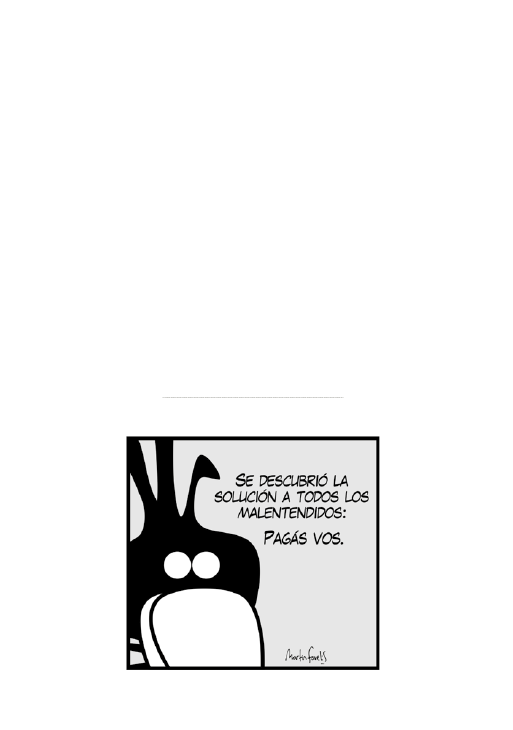 el esc
é
ptico
69
Otoño 2019
tica de la hipnosis como prestación sanitaria, ni en la 
legislación derogada ni en la que está actualmente en 
vigor.
Es importante subrayar que, como en cualquier otra 
profesión, la hipnosis solo puede ser utilizada por un 
profesional de la salud debidamente acreditado y con 
formación específica en  hipnosis  clínica, aplicándo
-
la como apoyo a los tratamientos que su titulación y 
campo de experiencia le tengan permitido tratar.
Referencias:
Enlaces verificados en octubre de 2019
AAHEA (2019), 
Informe sobre la Hipnosis Aplicada Ba-
sada en la Evidencia
. https://www.aahea.net/informe-so-
bre-hipnosis-aplicada-basada-en-la-evidencia/
Bayot, A., Capafons, A., & Cardena, E. (1997). Emotio
-
nal self-regulation therapy: A new and efficacious treatment 
for smoking. 
American Journal of Clinical Hypnosis, 40
(2), 
146–156. doi: 10.1080/00029157.1997.10403418
Berheim,H.  (1886/1957).  Suggestive  Therapeutics:  A 
treatise on the nature and uses of hypnotism. Associated 
Booksellers, Wesport.
Carmody, T. P., Duncan, C. L., Simon, J. A., Solkowitz, S. 
N., Huggins, J., Lee, S. K., & Delucchi, K. (2008). Hypnosis 
for smoking cessation: A randomized trial. 
Nicotine and To-
bacco Research, 10
(5),
811–818.
Castel A, Cascón, R., Padrol, A., Sala, J., & Rull M. 
(2012) Multi-component cognitive-behavioural group thera
-
py with hypnosis for the treatment of fibromyalgia: Long term 
outcome. 
Journal of Pain
, 
13
(3)  255-265.  doi:  10.1016/j.
jpain.2011.11.005
Castel, A., Pérez, M., Sala J., Padrol, A., & Rull, M. 
(2007).  Effect  of  hypnotic  suggestions  on  fibromyalgic 
pain: Comparison between hypnosis and relaxation. 
Eu-
ropean Journal of Pain, 11
(4)  463-468.  doi:  10.1016/j.
ejpain.2006.06.006
Del Casale, A. et al. (2015). Pain perception and hypno
-
sis:  findings  from  recent  functional  neuroimaging  studies
. 
International Journal of Clinical and Experimental Hypnosis
, 
63(2), 144-70 doi: 10.1080/00207144.2015.1002371
Derbyshire, S. W., Whalley, M. G., Seah, S. T., & Oakley, 
D.  A.  (2017).  Suggestions  to  reduce  clinical  fibromyalgia 
pain and experimentally induced pain produce parallel 
effects on perceived pain but divergent functional mri-based 
brain activity. 
Psychosomatic Medicine. 79
(2):189-200. doi: 
10.1097/PSY.0000000000000370.
Derbyshire, S. W., Whalley, M. G., & Oakley, D. A. (2009). 
Fibromyalgia pain and its modulation by hypnotic and non-
hypnotic suggestion: An fMRI analysis. 
European Journal of 
Pain,; 13
(5), 542-50. doi: 10.1016/j.ejpain.2008.06.010
Elkins, G., Marcus, J., Bates, J., Rajab, M. H., & Cook, 
T.  (2006).  Intensive  hypnotherapy  for  smoking  cessa
-
tion: A prospective study. 
International Journal of Clini-
cal and Experimental Hypnosis, 54(3), 303–315.
 doi: 
10.1080/00207140600689512
Faymonville,  M.  E.  et  al.  (2003).  Increased  cerebral 
functional connectivity underlying the antinociceptive effects 
of hypnosis. 
Brain Research. Cognitive Brain Research
, 
17
(2), 255-62. doi:10.1016/S0926-6410(03)00113-7
Freire, P. (1996). 
Pedagogia da autonomia. Saberes ne-
cessários à prática educativa. 
Sao Paolo, BRA. Editorial 
Paz e Terra S.A. (p 124)
Green,  J.  P.,  &  Lynn,  S.  J.  (2000).  Hypnosis  and  su
-
ggestion based approaches to smoking cessation: An 
examination of the evidence.
 International Journal of Cli-